Oops! This ̶t̶̶̶o̶̶̶o̶̶̶t̶̶̶h̶̶̶ page is broken.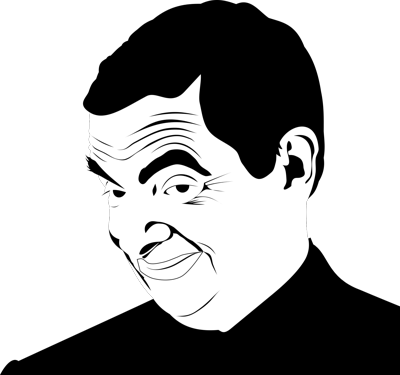 You can go to the menu and select the services you need.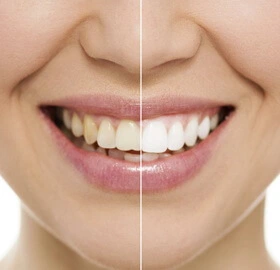 Dental
Veneers
Dental Veneers are the shells that cover the front part of your tooth and make your smile brighter and more beautiful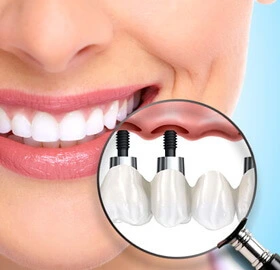 Single Tooth
Implant
Single tooth implant is a good solution when there's one tooth that is missing. You'll like the result it's not possible to see the difference between your natural and artificial tooth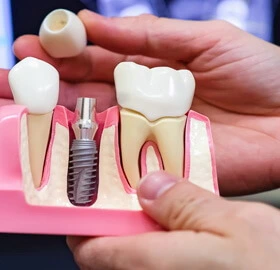 Dental
Implants
Dental Implants will help to resolve the issue with missing teeth. They work as your natural teeth and are done the same color and shape.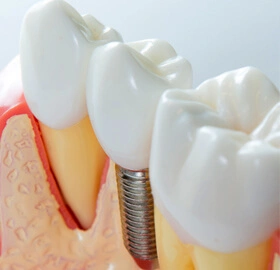 Same Day Dental
Implants
Usually it takes some time to prepare everything for placing an implant. Check with the doctor if you may have Same Day Implant placed.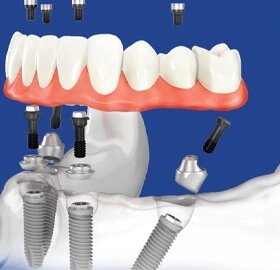 All on 4 dental
Implants
All-on-4 Dental Implants is an option when all teeth are missing in the jaw. You'll need only 4 implants to have all teeth back again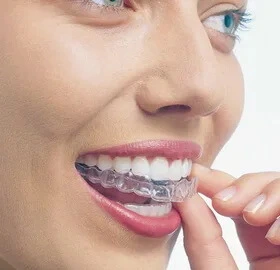 Invisalign
Not many people like metal braces that are bothering and look unattractive. Invisalign are clear aligners that can be removed to clean your teeth. Besides they look invisible and do their job without everyone noticing it.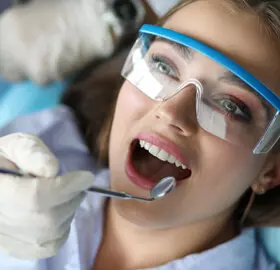 Dental
Cleaning
Our teeth need to be taken care of. So from time to time they need to be checked and cleaned to avoid serious problems in the future. Cleaning is the first thing to start with.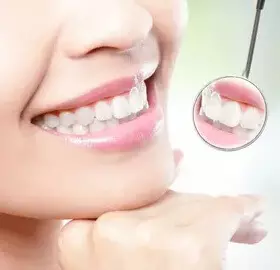 Teeth
Whitening
White teeth without any harm? It is possible with Philips Zoom Whitening. Schedule a consultation to get white teeth only for one visit