What is a referral program?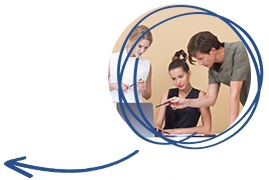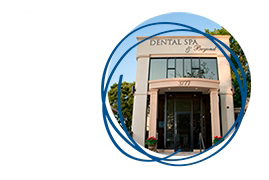 STEP 2.
Your friend should become a patient of Sola Dental Spa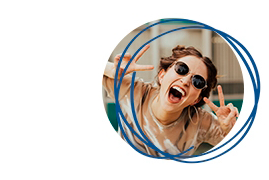 STEP 3.
You and your friend get $25 each!
Sola's Smile Makeover Gallery
Dr. Anne Gershkowitz is
America's TOP Dentist

My heart and soul is here. I treasure every
single person who comes to my office.
Top Dentists" Top American Dentist – since 2009 by «Guide to America's Top Dentists»

Manchester Who's who — honored member 2006-2007

Named in 101 Staten Island's Highly Recognized Physicians by Industry Magazine, 2007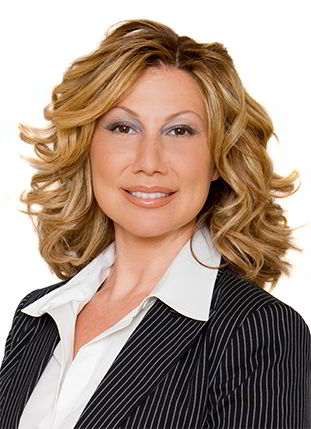 Welcome to Sola Dental Spa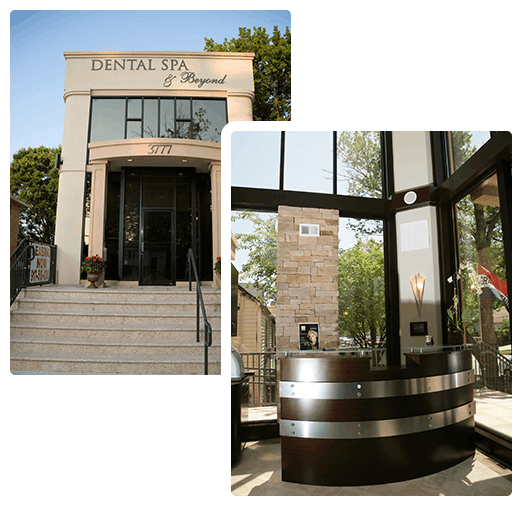 We are your Staten Island dentist. We offer you a range of cosmetic and functional dental services that will have your teeth functioning properly, and your smile looking greater than ever before.
We are the dentist in Staten Island who can offer you the latest technology, a tranquil atmosphere, and the highest levels of customer service. Sola Dental Spa is owned by Dr. Anne Gershkowitz, a nationally recognized dental practitioner of general dentistry and cosmetic dentistry.
We are the cosmetic dentists for you, and we offer you various cosmetic dentistry services like dental veneers, dental implants, Invisalign and Root Canal treatment in Staten Island