At Sola Dental Spa™, your experience is as high a priority to us as meeting your dental needs. Here, "spa" is a verb and an integral part of every treatment plan.
"Dental Spa" may seem counterintuitive to most patients who remember visits to the dentist as being cold and clinical. We have worked hard to create a one-of-a-kind ambiance that helps you forget the smells, tastes, sounds and surroundings of a conventional practice. When you visit you will see that "spa" is not only in our name, but is part of our mission.
What services can you expect?
Aromatic (lavender) Eye Pillow
Relaxation-hand Exfoliation Treatments/ Organic blend of pacific sea salts and essential oil of lemongrass
Tranquil Eyes- Eye Hydrating Therapy
Relax Water Therapy (Lavender & Aloe), calms nerves, easing stress and tension while moisturizing the entire eye area
Age Defense Water Therapy (Antioxidant, Green tea, Vitamin C, Honeysuckle, Aloe, Allantoin), aids in wrinkle relief, while moisturizing the entire eye area
Puffy Eye Water Therapy (Cucumber & Aloe), naturally relieves eye puffiness caused by lack of sleep, allergies, too much fun or a good cry
Paraffin Hand Treatments (Lavender), deeply hydrates and soothes overworked, dry hands.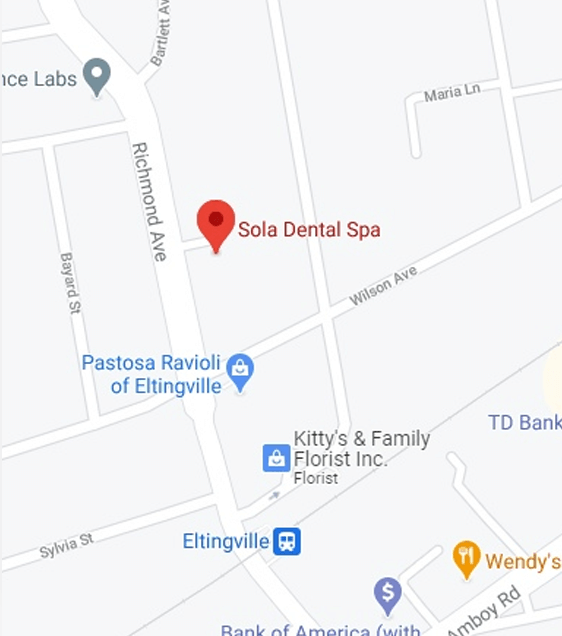 Sola Dental Spa
3777 Richmond Ave,
Staten Island, New York 10312


[email protected]
www.soladentalspa.com
     Sola Dental Spa working hours

We're open on Sunday!
Sunday 9 am – 5 pm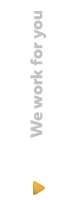 Monday 9 am – 3 pm
Tuesday 9 am – 8 pm
Wednesday 9 am – 3 pm
Thursday 12 pm – 8 pm
Friday 9 am – 3 pm
Saturday closed