TWO WEEKS TO A PERFECT SMILE with SOLA DENTAL VENEERS
Your smile is one of the first things people notice about you – its part of your expression. A beautiful smile can enhance your appearance and increase your confidence. Smile makeovers are quickly becoming one of the least invasive, cost-effective, and dramatic ways to change your look.
Dental Veneers by Sola Dental
Your smile is one of the first things people notice.
Do you feel self conscious about your smile?
Luckily, there is a solution in most cosmetic dentistry procedures of which porcelain veneers are most popular.
Porcelain veneers can help you make up for teeth defects and improve your appearance.
Today's porcelain veneers are stronger, thinner, whiter and more realistic looking than ever. Only the smallest portion of your natural tooth needs to be reduced before wafer-thin porcelain veneers are placed over the teeth. Once veneers are bonded to the tooth, they can be sculpted, hardened and polished for a custom tailored smile.
Two visits are usually required to complete the process of placing dental veneers. Little or no anesthesia is necessary during the procedure. The teeth are lightly buffed and shaped to allow for the thickness of the porcelain veneer. An impression of the teeth is taken and you will choose the color that suits you.
On the second visit, the teeth will be cleansed with special liquids to assure a durable bond. Bonding cement is placed between the tooth and porcelain veneer and a special light beam is used to harden and set the bond.
Your new dental veneers will never wear down and are completely resistant to stains. Dr. Gershkowitz will advise you of the care instructions for your veneers. The procedure is irreversible, but with proper attention and good dental care, porcelain veneers can last for many years.
Our patients from New York and New Jersey areas come to us to experience the true artistic experience of our cosmetic dentist Dr Anne Gershkowitz.
Common conditions porcelain dental veneers successfully treat:
Purely cosmetic to create a uniform, white, beautiful smile
Teeth that are too small or large
Severely discolored or stained teeth
Unwanted or unevenly spaced teeth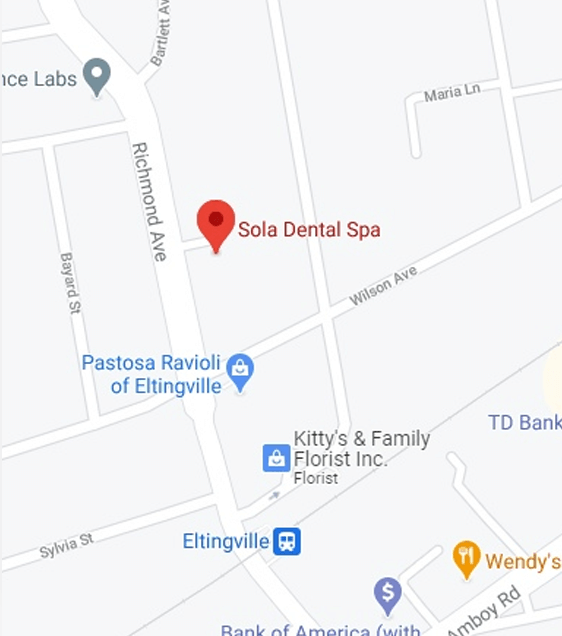 Sola Dental Spa
3777 Richmond Ave,
Staten Island, New York 10312


ask@soladentalspa.com
www.soladentalspa.com
     Sola Dental Spa working hours

We're open on Sunday!
Sunday 9 am – 5 pm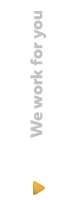 Monday 9 am – 3 pm
Tuesday 9 am – 8 pm
Wednesday 9 am – 3 pm
Thursday 12 pm – 8 pm
Friday 9 am – 3 pm
Saturday closed