What is considered general/restorative?
Sola's Local Dentist Services
Whether you are seeking dental care for a specific concern, or need to establish maintenance schedule to keep your teeth "Picture Perfect", Sola Dental Spa™ is ready to provide you with the exceptional service and treatment you deserve.
If you have neglected your teeth for any reason, don't hesitate any longer. It is never too late to pursue a beautiful smile, regardless of how much dental work you need. Come see how we have redefined a visit to the dentist. Our brand of dentistry is well beyond what you may have experienced in the past. Every detail of your visit will delight you—our facility, staff, technology, and training are all designed to enhance your comfort and well being.
Discover for yourself why people are willing to come from all over New York to experience dentistry as it should be practiced, by Dr. Anne Gershkowitz.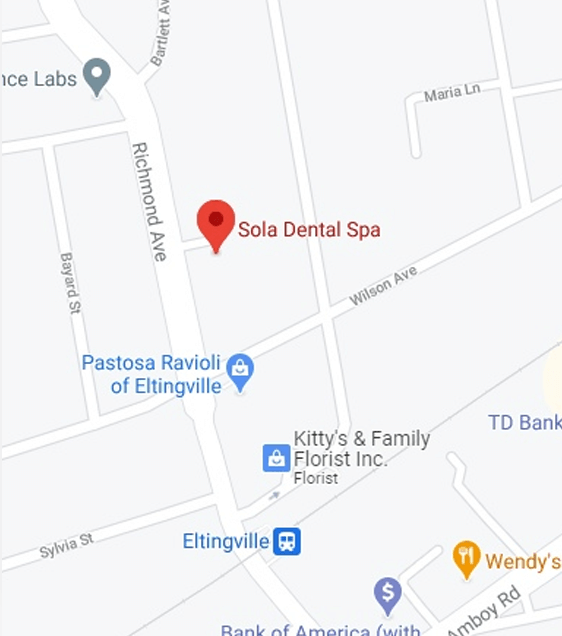 Sola Dental Spa
3777 Richmond Ave,
Staten Island, New York 10312


[email protected]
www.soladentalspa.com
     Sola Dental Spa working hours

We're open on Sunday!
Sunday 9 am – 5 pm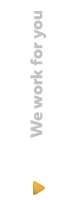 Monday 9 am – 3 pm
Tuesday 9 am – 8 pm
Wednesday 9 am – 3 pm
Thursday 12 pm – 8 pm
Friday 9 am – 3 pm
Saturday closed