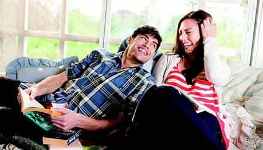 October 15th – December 15th 2016
Dr. Anne Gershkowitz will be providing Free consultations to answer your questions about invisalign treatment, the clear way to straighten teeth.
If you have wondered if invisalign treatment is right for you, make an appointment for this special event.
$500 off Full treatment
Complimentary whitening with invisalign treatment
Financing options availableSpace is limited.
Call (718) 948-3777 today to schedule your appointment.