Invisalign, also known as "Clear Braces" or "Clear Aligners", invisibly straightens your teeth with a series of custom-molded virtually invisable aligners.They are completely undetectable so no one knows you're wearing them.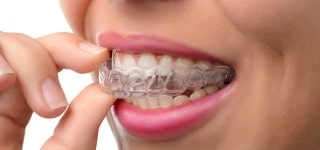 Is Invisalign for me?
During your initial cosmetic dental evaluation at Sola Dental Spa™, you'll discuss the issues you have with your teeth and what kind of results you would like to see. Once Dr. Gershkowitz decides your situation is suitable for Invisalign treatment, a treatment plan will be mapped out with your goals in mind. Then, impressions and pictures of your teeth will be taken for digitization purposes. Thereafter, Invisalign® combines the doctor's clinical treatment plan with proprietary 3-D, computer-generated model of your teeth showing exactly how Invisalign® Aligners will move your teeth into a more desirable position before you start wearing the appliance.
How long is the treatment?
Typically, a series of 18 to 30 custom made aligners will be supplied to incrementally move your teeth into the desired position. Although discreet, the Orthodontic treatment may take as long as conventional braces (average 12 -24 months) but offer the convenience of being removable for eating, drinking, brushing and flossing.
Staten Island Cosmetic Dentist
Come to state of the art Dental Spa facility for a consultation to learn about
different cosmetic and restorative dental treatments available to you.
Invisible. And comfortable
Invisalign is a virtually invisible solution. So you won't draw undue attention to your mouth while in treatment. In fact, virtually no one will know you're wearing them unless you tell. Comfortable to wear, our aligners are also removable so you can eat, drink, brush, and floss as usual. In order to complete your treatment in the timeline determined by your doctor, you'll wear your aligners at all times, with the exception of eating and drinking.
Occasional checkup visits will be arranged, to monitor your progress and to receive your next set of aligners. During the entire treatment process, you'll be able to watch your teeth gradually moving into place. Your smile will, little by little, move into something you'd like to show off. The people around you will be sure to notice your new-found confidence.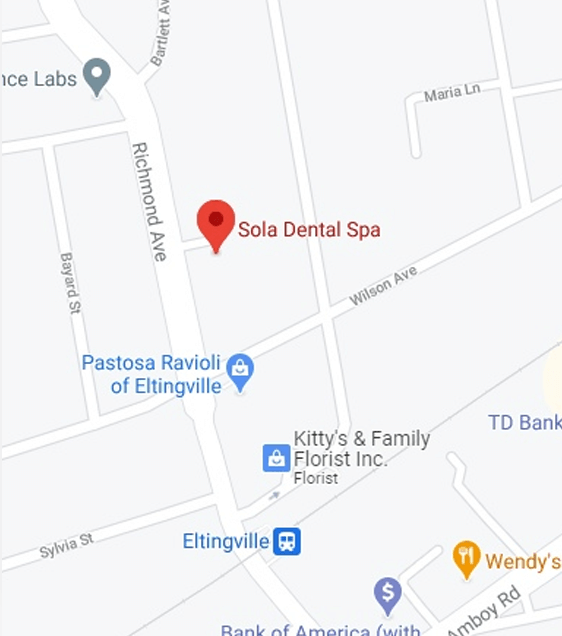 Sola Dental Spa
3777 Richmond Ave,
Staten Island, New York 10312


[email protected]
www.soladentalspa.com
     Sola Dental Spa working hours

We're open on Sunday!
Sunday 9 am – 5 pm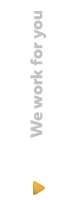 Monday 9 am – 3 pm
Tuesday 9 am – 8 pm
Wednesday 9 am – 3 pm
Thursday 12 pm – 8 pm
Friday 9 am – 3 pm
Saturday closed