What is orthodontics?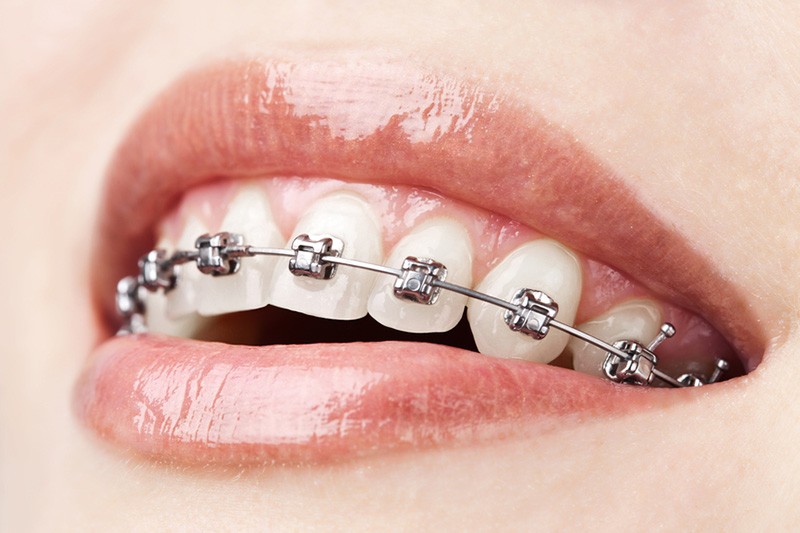 Orthodontics is one of the fields of dentistry. It involves the horizontal and vertical teeth repositioning (A.K.A. Realignment) to make the teeth row straight for cosmetic or functional purposes.
The doctor who deals with orthodontic treatment is called an orthodontist.
What problems orthodontics fixes?
Crooked teeth, diastema, malocclusion (which includes overbite, underbite, crossbite, open bite, crowding and teeth overlapping), reverse smile lines – it all can be fixed with the help of orthodontics.
Orthodontics is often combined with other treatments like teeth whitening, teeth reshaping, dental crowns, veneers or implants placing etc. Depending on the result you'd like to get after consultation with the doctor you may decide whether to combine several treatments or not.
What are the kinds of appliances that are used for orthodontic treatment?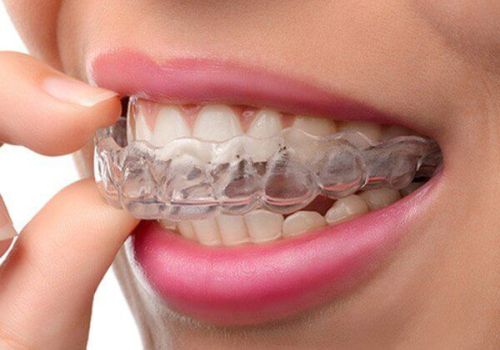 You may choose how to correct your bite of the following most popular ones:

1) Six Month Smiles technology
2) Invisalign
3) metal braces
Every technology has its advantages and disadvantages:

Six Months Smiles is one of the fastest methods to reposition your teeth. Clear brackets are glued to your teeth and connected with the tooth-colored wire. The construction is barely visible and makes you feel more comfortable while talking or smiling. The brackets can't be removed by a patient during the treatment process.
Invisalign – almost invisible set of aligners is another method for teeth straightening. The advantage is ability to be able to remove them for your comfort to eat and brush your teeth. However, the process may take a bit longer.
Metal braces are metal brackets glued to your teeth that are connected with the metal wire. They also can't be removed by a patient. The disadvantage of this kind of braces is that they are visible when you're talking or smiling. Though for tough cases they are very effective.
What is included in orthodontic treatment?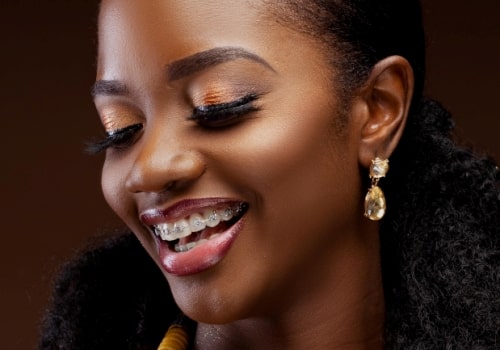 The consultation and examination of your problem goes first. In most cases the panoramic X-Ray needs to be taken, bite impressions or additional jaw imaging may be necessary too.
Next step is the treatment plan creation based on diagnostics results.
Then chosen appliances are applied. And you need to come for adjustments as instructed by your Doctor mostly every month.
After the teeth are straightened in their permanent position the appliances are removed. And according to your treatment plan your teeth may be whitened to further enhance the effectiveness of your smile makeover. Also, if some tooth needs cosmetic correction, the porcelain veneers or crowns may be placed. If the shape of the tooth is uneven you may ask your dentist for cosmetic teeth contouring or teeth reshaping.
Also it is important to wear retainers at night for some time (if advised by the doctor) to make teeth remember their position.
Dr Anne Gershkowitz Sola's Dental Spa top cosmetic dentist can perform all treatments from orthodontics, to implants placement. We're the best and highly recommended cosmetic dentist practice near you.
Complete your treatment with us. All cosmetic dentistry procedures can be done in one place – our dental clinic which is right on Richmond Ave, in Staten Island.