Pinhole Surgical Technique / Pinhole Gum Rejuvenation
Pinhole Surgical Technique: All you need to know about it
The Pinhole Surgical Technique (PST) is one of the latest innovations in the field of aesthetic and restorative dentistry. It is an advanced technique through which the issue of recession of gums can be addressed. This technique is marginally invasive. That is why it offers maximum comfort and faster healing. In the traditional method, the tissue is removed from the roof of the patient's mouth, and stitched to the exposed root surface. Hence, the traditional method involves longer healing time.
What is Gum Recession?
Statistics show that gum recession affects more than 50% of the population to a certain extent.  Gum recessions occurs as a result of gum tissues along the gum line receding thereby exposing the root of the tooth/teeth. Listed below are few important causes of gum recession-
Aggressive brushing of teeth,
Natural aging process,
Periodontal disease such as gingivitis as well as periodontitis
Why It Is Crucial To Treat Gum Recession
Once the root of the tooth is left uncovered as a result of gum recession, the general health of the teeth both above and under the gum line can get adversely affected like-
Dental decay– Teeth become more prone to dental decay and cavities.
Aging effect– Receding gums tend to give a person the appearance of very long teeth and they age a smile and face more than anything else.
Dental hypersensitivity– They can cause tooth sensitivity and decay and if left untreated, may result into tooth/teeth loss.
Hence, treating gum recession is important for long-term dental wellness and general health.
How the Pinhole Procedure Is Performed
PST is unique in its procedure and offers maximum comfort along with minimum healing time. A specially designed instrument with a pin-like tip is used to perform the procedure by making a tiny hole that is equivalent to that of a ball point pen's tip. The gum tissue is then carefully detached to allow the gums to be elevated and pulled over to the receded or exposed area. Now collagen strips are inserted through the pin sized hole to help in stabilizing gum tissue in its new position during the healing period to make sure that the root is covered.
Gum grafting, normally, takes about an hour and a half for completion and at least two to three weeks for complete healing whereas this new technique takes just half the amount of time. Since no incisions or stitches is necessary during the PST procedure, post-operative pain, swelling, or bleeding is absolutely minimal, and the tiny hole normally heals within 24 hours. In fact, cosmetic improvement can be seen immediately after the procedure and this is something that surprises most patients.
Unlike before when only two or three teeth could be treated at the same time since the donor area had to heal first, this revolutionary procedure can be used correct up to 14 teeth within an hour or two.  In few cases it includes the full mouth as well.
You need not apply leave at your workplace to get your recessed gums fixed, all thanks to Pinhole Surgical Technique!
Consult your dentist to know if you are the right candidate for PST.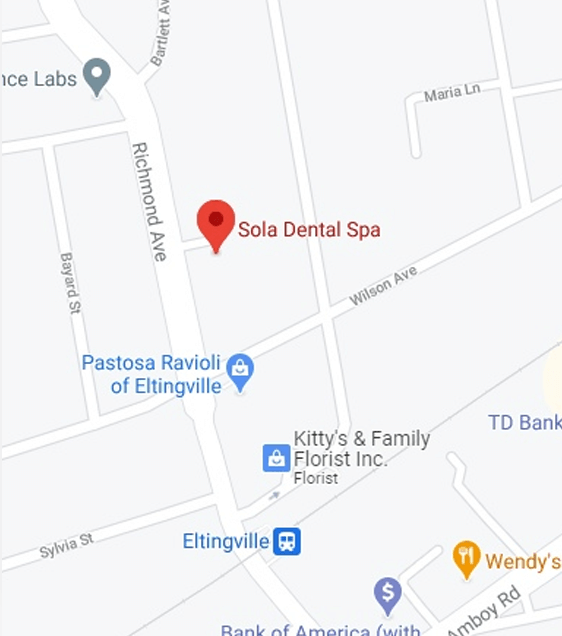 Sola Dental Spa
3777 Richmond Ave,
Staten Island, New York 10312


[email protected]
www.soladentalspa.com
     Sola Dental Spa working hours

We're open on Sunday!
Sunday 9 am – 5 pm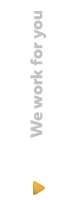 Monday 9 am – 3 pm
Tuesday 9 am – 8 pm
Wednesday 9 am – 3 pm
Thursday 12 pm – 8 pm
Friday 9 am – 3 pm
Saturday closed