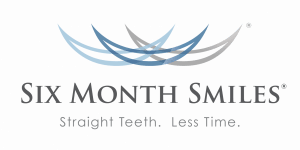 Six Month Smiles is a short term orthodontic treatment for adults. If you're 15 years or older, chances are you may benefit from this revolutionary orthodontic treatment.
With the new treatment, Six Month Smiles system, patients can now gain straighter smiles in an average of six months at Dr. Gershkowitz dental practice in Staten Island, New York.
Six Month Smiles Technique: What It Is and Its Benefits
The Six Month Smiles is a procedure that uses the newest technology and methods in dentistry in moving teeth fast and safely.  It is an innovative mixture of recognized orthodontic methods, contemporary materials, and groundbreaking thought. It employs special clear braces to straighten and align teeth gently without involving extra "tightening."
It is a fast and effective alternative to typical braces to straighten teeth as well as close gaps and focuses on the front teeth. As such, it provides quick outcomes with increased safety, oral hygiene, and least discomfort.
Fewer Risks of Root Damage
The risks of root damage involved or other problems are not more than those which are associated with the typical orthodontics.  In fact, with Six Month Smiles orthodontics, the risks are fewer as the forces applied with the braces are actually lighter and the teeth are rarely extracted.
Orthodontic Treatment Time Averages 6 Months
A healthy and beautiful smile is important as it can increase your self-esteem and this can, in turn, improve various areas of your life. With Six Months Smile, you could have your dream smile in six months' time – starting from today. The treatment time averages six months although in some cases it may differ as it is determined by a person's misalignment problems.  As a matter of fact, some cases may need as few as four months while others may require as many as nine months. The time needed to achieve the desired results will be determined by the dentist.
Six Months Smiles braces can treat various orthodontic issues that affect the cosmetic aesthetics of the teeth using clear brackets coupled with tooth-colored nickel-titanium wires.
This makes it perfect for patients who desire to enjoy the various cosmetic straightening benefits that braces offer but on the other hand, do not want complicated corrections made to their bite.
Benefits of Six Month Smiles
The following are the benefits associated with Six Month Smiles:
The method uses innovative and subtle materials that are barely visible
The treatment period is significantly shorter when compared to other teeth straightening techniques
The procedure is largely cheaper compared to other teeth straightening treatments
The method uses less force while moving your teeth, meaning there is minimal discomfort
So, who can benefit from Six Month Smiles?
Six Month Smiles is ideal for misalignment problems ranging from extrusions and rotations to intrusions and tilting.  In addition, it is suitable for issues that trigger cosmetic dental problems in the front teeth. These include:
Diastemas and gaps
Crowding as well as overlapping teeth
Overbites plus open bites
Canted midlines and unevenness
Reverse smile lines
Millions of adults are unhappy, uncomfortable or even embarrassed of their smile. A good number of them spend their whole lives covering their mouths each time they smile, laugh or talk. They tend to feel stranded because they are reluctant to wear metal braces long-term and are worried that alternative corrective options might be either very invasive or costly.
Schedule a consultation with our Staten Island orthodontist and learn more about Six Months Smiles Techniques and how it can help in your case.
In case your teeth are crooked or spaced and you do not need a major change to your bite, Six Month Smiles could be the ideal solution for you. Actually, the majority of adults are candidates for this procedure.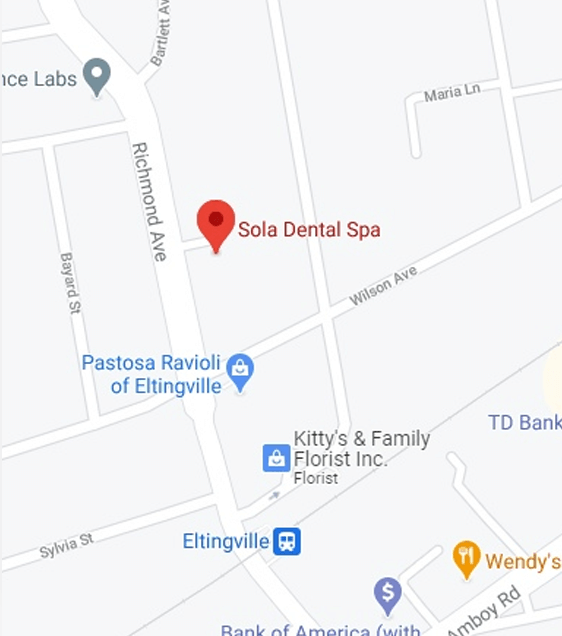 Sola Dental Spa
3777 Richmond Ave,
Staten Island, New York 10312


[email protected]
www.soladentalspa.com
     Sola Dental Spa working hours

We're open on Sunday!
Sunday 9 am – 5 pm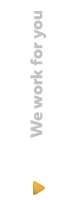 Monday 9 am – 3 pm
Tuesday 9 am – 8 pm
Wednesday 9 am – 3 pm
Thursday 12 pm – 8 pm
Friday 9 am – 3 pm
Saturday closed