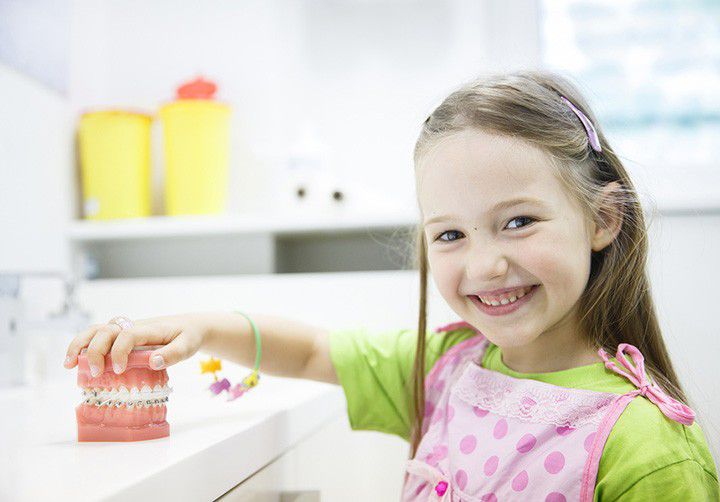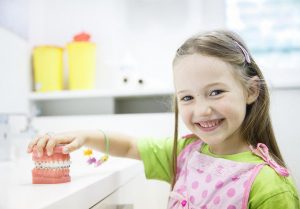 First time parents ask a lot of question in relation to child health. However, majority tend to neglect asking one of the most common questions in reference to the proper time when they should take their child to a dentist. Is there such a thing as being too early for dental visit?
The American Academy of Pediatric Dentistry (AAPD) has a very short response to this query. First birthday signals the first dental visit. This may be too early for most parents, but these groups of pediatrics and dentists believe that early dental visits will bring forth more benefits to your child than you can ever imagine.
Statistics show that by the time children reach the age of four, more than one out of four children shows signs and symptoms of dental cavity and decay. This is caused by several factors which includes improper oral hygiene and inappropriate dietary habits.
Parents are the first one who should be educated regarding the right way of brushing one's teeth and the right combination of food groups that their children should eat to maintain a strong and healthy body. These techniques and procedures are better learned through a family dentist.
There are more things that parents should know with regards to their infant's oral health.
Some of these include:
The proper amount of fluoride to use
Oral habits that should not be tolerated
Prevention of oral and facial accidents
And more importantly, the simple methods they can use in case they come face to face with early dental emergencies like broken tooth or loose tooth caused by accidents.
Taking care of your children's oral health is of utmost priority. There are lots of diseases and infections associated to improper oral hygiene.
Choose a dentist that is warm and friendly towards kids. He should be affectionate and sensitive to children tantrums and can easily elaborate dental terms to you when you need it the most.
The moment you found the perfect dentist, always maintain an open communication with him and do not hesitate to inquire about your child's teeth development, biting, sucking and teething. Do not forget to keep his contact details in case you need to ask his assistance in the near future. Pediatric dentists may be the most important friend you may ever need to maintain the good well being of your child. For more questions regarding pediatric dentists, kindly view Sola Dental Kids and be satisfied.
Do not neglect early dental visits they are very important for your child's oral health!