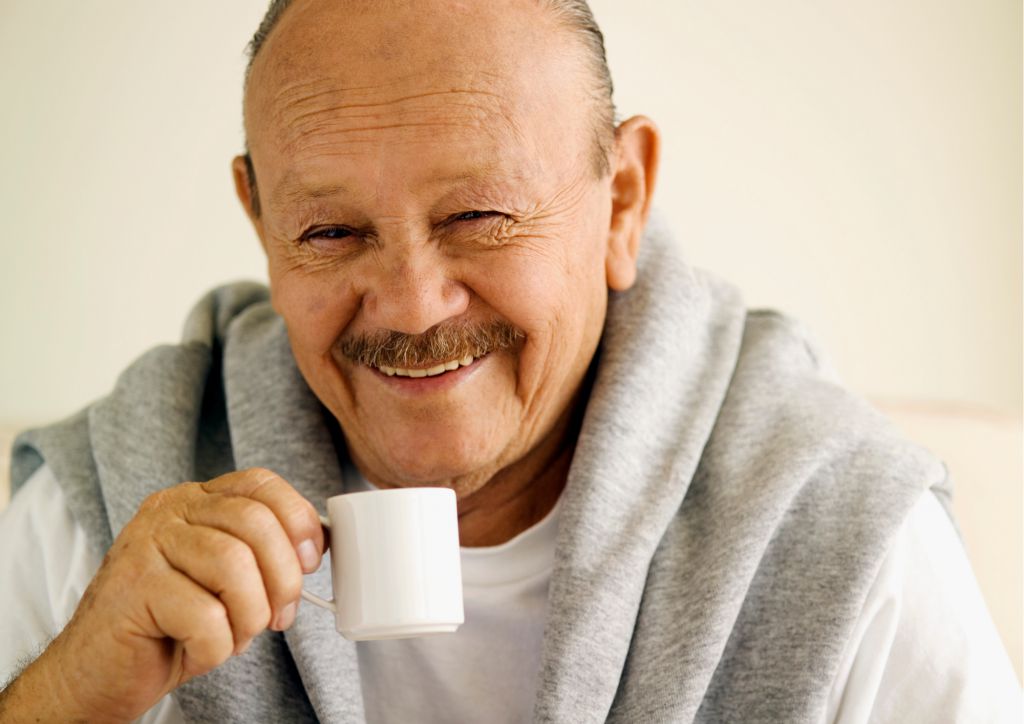 All-on-4 is a prosthetics method designed especially for complex implantation cases. The absence of even one tooth is an indication for implantation, since tooth displacement and malocclusion, the occurrence of periodontitis and caries can occur.
But if most or even the entire dentition is missing, modern dentistry can provide a solution to the problem without bone grafting and inconvenient removable dentures.
The concept of "All-on-4" implantation was developed by the famous Portuguese scientist Paulo Malo after a series of clinical experiments. When using it, a person at one time a painless dentist can become the happy owner of an impeccable dentition, no different from natural. Moreover, the use of this method allows the patient to immediately talk, smile and as soon as possible start eating, without feeling any discomfort.
Implantation "All-on-4", which means "All teeth on four implants", allows patients to install a fixed prosthesis on the day of surgery.
The procedure involves the placement of 4 implants, of which 2 anterior ones are upright, and 2 external ones are inclined at an angle of about 45 degrees to ensure that the posterior elements are fastened in areas where bone is small (the upper jaw in the maxillary sinus and lower jaw in back areas). This procedure is less traumatic, which guarantees speedy rehabilitation.
Stages of all-on-4 treatment :
Preparing for the operation: a complete examination, dental and gum treatment, tooth extraction, exclusion of possible contraindications, preparation of a detailed treatment plan and selection of the exact place for implantation;
Installation of implants: The operation itself is performed under anesthesia and lasts an average of about two hours. Anesthesia, depending on the characteristics of the patient's body, is selected individually, and if necessary, the entire procedure is under the strict control of the anesthesiologist.
Production and fixation of prostheses: After fixation of the implants, casts are taken from them, which are sent to our dental laboratory and will serve as a dental technique for the manufacture of temporary fixed prostheses, which will be replaced by permanent ones in six months. The design is made within a few hours and is fixed on the implants.
Any denture requires careful attention, sometimes even more than the patient's own teeth. And this design is no exception. Caring for these prostheses is similar to caring for Your teeth: they need to be cleaned with toothpaste using special brushes, as well as an irrigator for the oral cavity. It is necessary to undergo preventive examinations (professional hygiene of dentures) at the attending physician every 6 months.
Non-removable dentures are always used for implantation "All-on-4", which, however, can be called conditionally removable dentures, because they are fixed on special screws, but at the same time they are fixed firmly. The patient is not able to take them off after they are placed, this can be done only by a doctor to conduct a regular check. After a certain time, they are replaced with permanent dentures, which are selected by the attending physician. The implantation system is also selected individually, based on the characteristics of the patient's oral cavity. You can have all-in-4 dental implants in our dental clinic in Staten Island. And You will find more information about dental implants if You will follow the link.