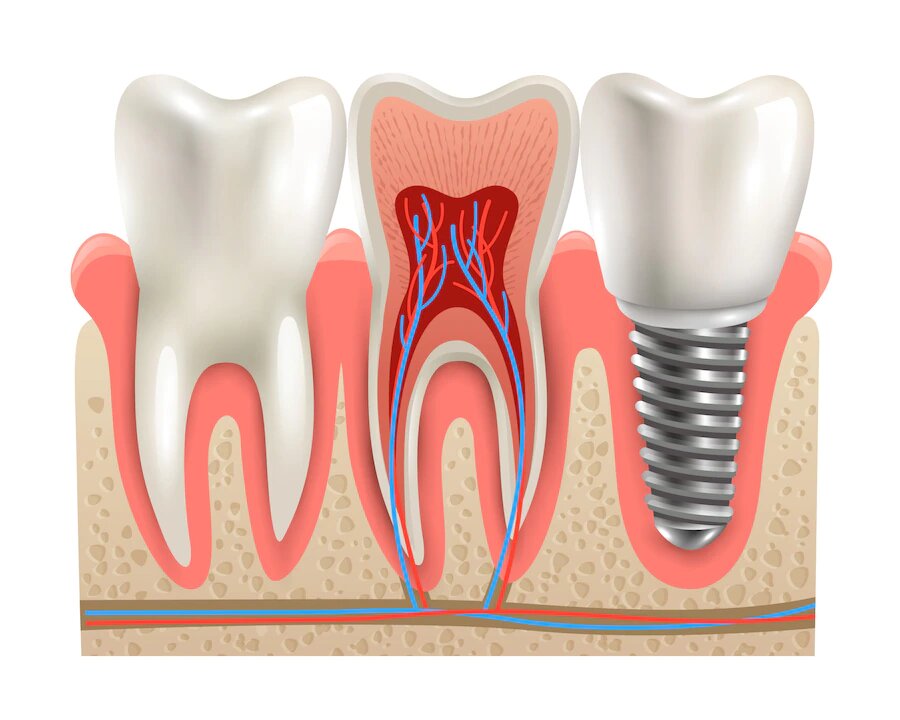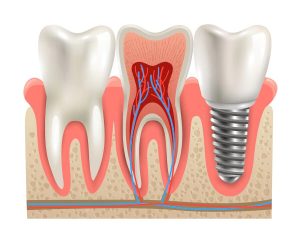 Dental implants are the most popular choice for tooth replacement. Many patients choose this option to restore the appearance of their smile.
The dental implant process always begins with an individual treatment plan for the patient. A team of professionals with experience in dentistry and surgery provide a comprehensive plan. This plan follows dental standards and takes into account the client's requests. This ensures the quality and effective placement of implant fixtures.
What is the criteria for dental implants?
Dental implants are designed to help people live a good quality of  life. Aspects such as eating, having a wide smile, and self-confidence are very important to everyone. When a person has missing teeth, there are some difficulties that dental implants can help to solve. However, there are certain dental implant requirements that must be taken into consideration.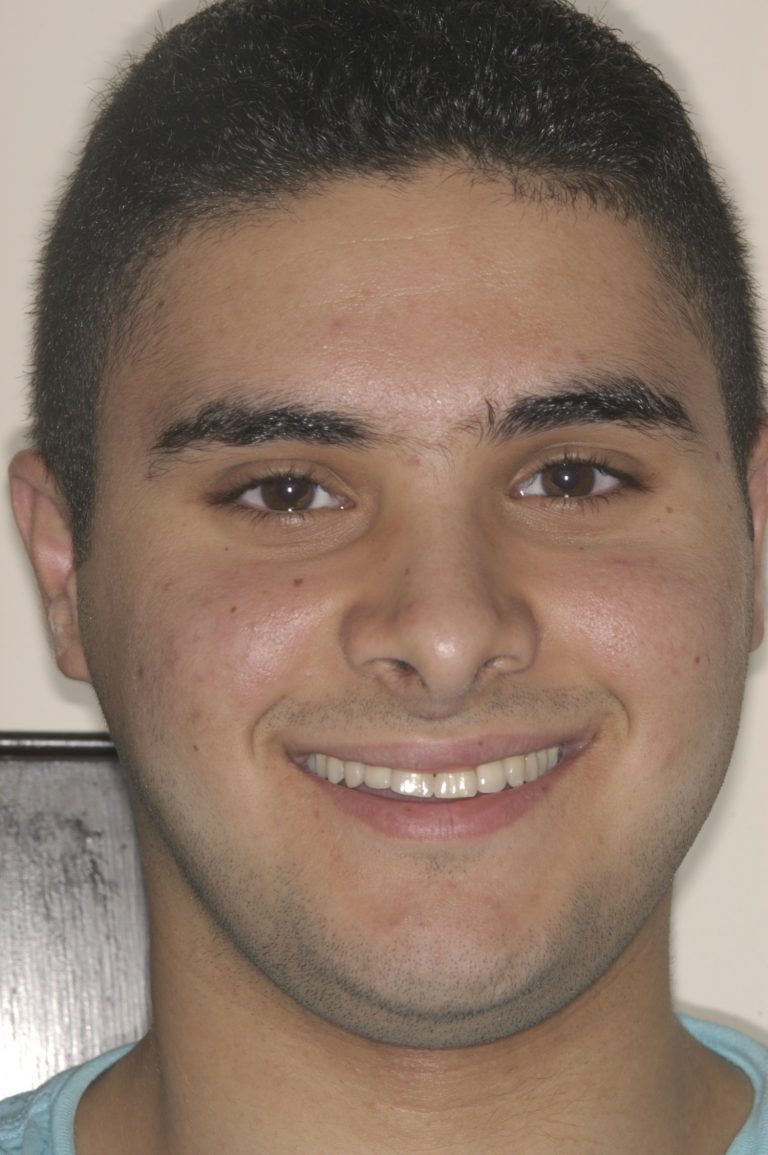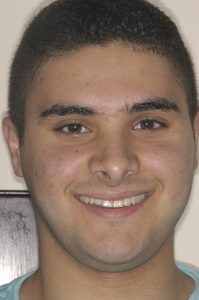 You should not delay the dental implant process, because it can negatively affect your adjacent teeth. The longer you delay the surgery, the more danger the empty hole will pose to your teeth. They will eventually begin to deform, which will cause additional work on the entire tooth row, and this surgery is much more serious than dental implants.
Another good reason for the placement of dental implants is their ability to prevent bone destruction. The volume of this tissue will inexorably start to decrease after a couple of months of tooth extraction. If you hold off on getting implants for a long time, you will have to build up the bone tissue by transplantation.
The lack of teeth in the mouth can cause problems, the most common of which is gum sickness. This is a good reason to get dental implants, because over time a wrong bite may occur. This can lead to further jaw and facial deformities. Don't risk losing your other teeth! Contact Sola Dental Spa on Staten Island to find out the cost for dental implants.
What makes a good candidate for dental implants?
Many people think that this procedure is not suitable for them and that they do not meet the dental implant requirements. In fact, the situation is the opposite, as most patients can be good candidates.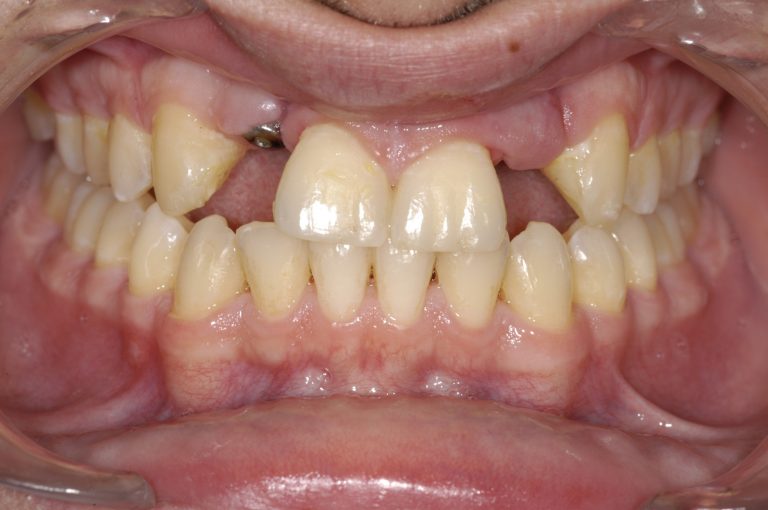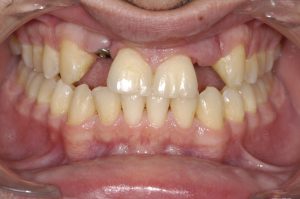 To find out if you are a good candidate for dental implants, visit a dentist at Sola Dental Spa. A personalized approach and quality diagnosis are the keys to qualified care.
A sufficient amount of bone for dental implants is one of the important prerequisites for this procedure. Such implants can help prevent further damage. Dental implant surgery is usually considered for those patients who have: 
good condition of gums and teeth;

a strong jawbone;

a habit of oral hygiene;

enough patience for a long process of dental restoration.
To find out if you are a good candidate for dental implants, visit a dentist at Sola Dental Spa. A personalized approach and quality diagnosis are the keys to qualified care.
Are implants suitable for everyone?
To understand if this surgery is right for you, you need to evaluate the condition of your jaw and oral cavity. This involves several tests to identify any problems and to assess how the dental implant surgery will proceed. The patient's medical history also plays an important role by helping to determine whether a person has any restrictions.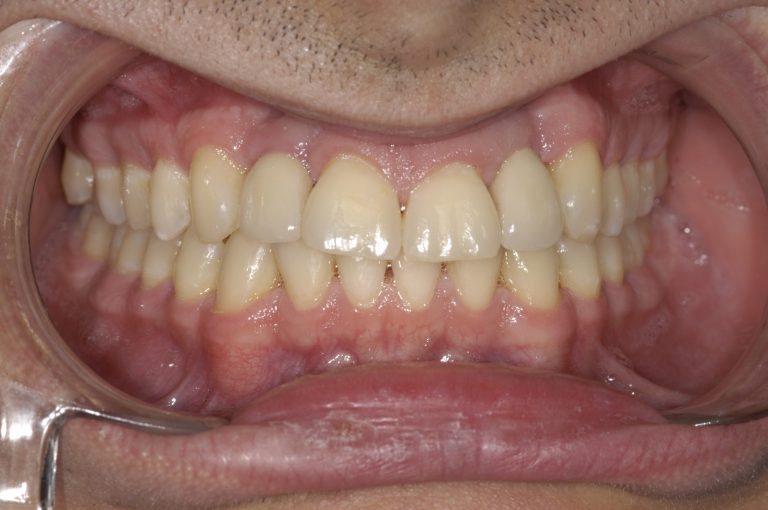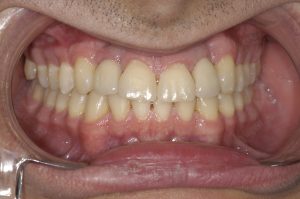 There are a certain group of people whose dental health is evaluated on a case-by-case basis. These include:
people with chronic diseases (heart disease, diabetes); 

smokers;

visitors who have had radiation therapy in the neck and head area.
Don't worry. Even if you have some chronic medical condition, it doesn't mean you will be denied. It just goes to show that the experts at Sola Dental Spa on Staten Island take a personalized approach to dental implants procedure. If you decide to get implants, you should discuss this with your dentist first. This is how you will know the cost for dental implants.
What is the average age for implants?
Probably, you think that implant fixtures are only for the people 50+, but in fact, they can be necessary at any age. There is no age limit for dental implant surgery, but the most important thing is that the bone tissue has completed its growth.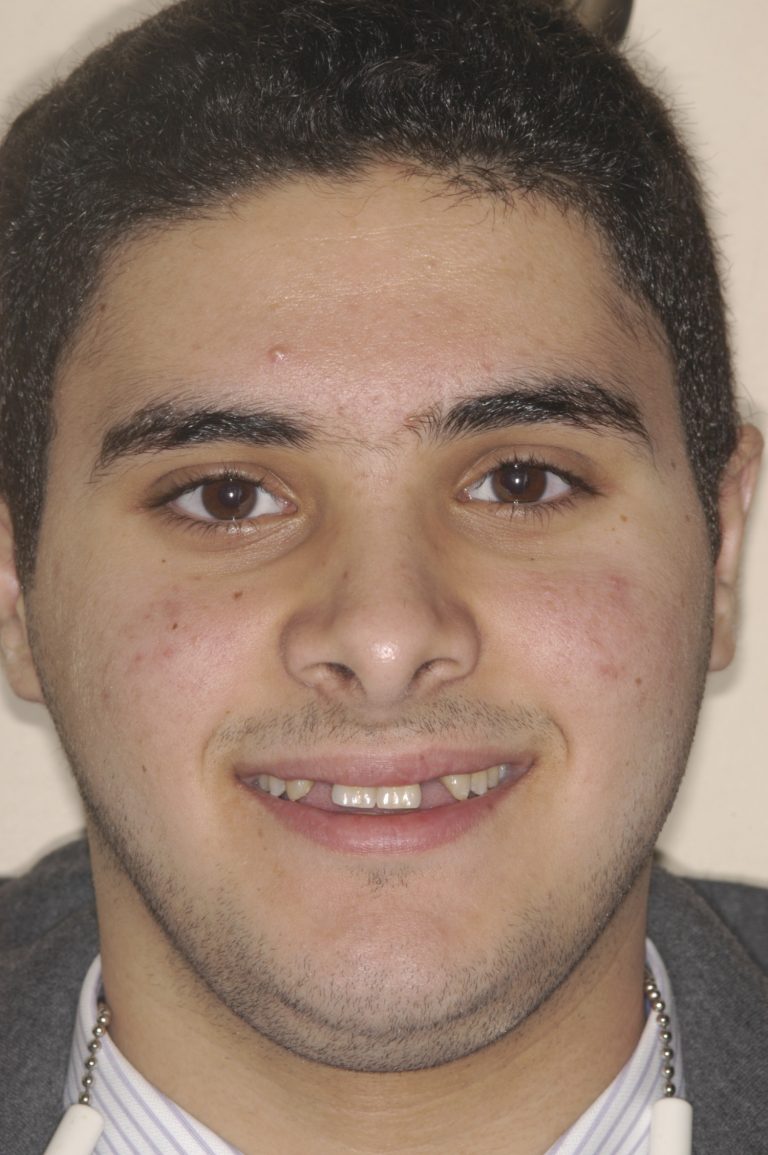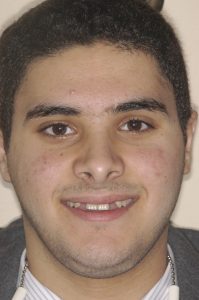 The safest age for a dental implant to work properly is 21-22 years old. However, you can lose a tooth at any point in your life. It can happen at 30, 40, or 50 years.
Usually, by the age of 20, the bone tissue has definitely stopped developing. If dental implants are placed before the jaw is formed, the implant will subsequently be below the level of the adjacent natural teeth.
You may ask, is there a limit? Is there an age when dental implantation is no longer recommended? However, there is no such limit and even a person at the age of 90 years may come to a doctor. It all depends on the health of the patient and the condition of his mouth.
Who is not suitable for dental implants?
Potential patients often ask this question, because it is important to know if the surgery is suitable for a person. Dental implants require surgery, which is problematic for some patients. We will discuss this at the office.
We should start with patients who have periodontal disease. It leads to a permanent reduction in the gum tissue, and without serious changes in dental hygiene, the risk of infection after dental implant surgery will increase dramatically.
Also, dental implantation is not recommended for patients with epilepsy, diabetes, tuberculosis, serious cardiovascular sickness, and malignant tumors. It is also worth paying attention, people with reduced immunity and blood clotting disorders.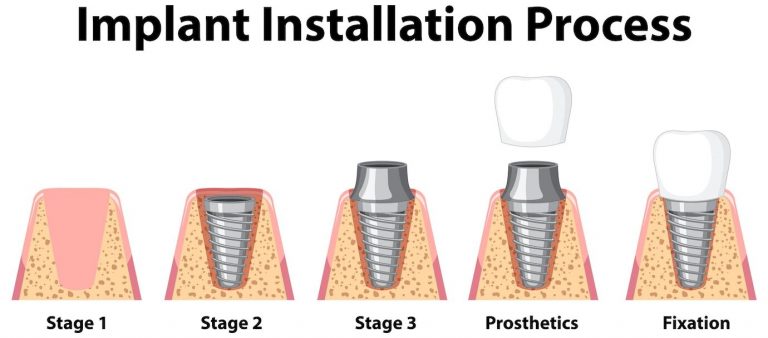 In addition, you should check with the doctor to see if the medications you are taking will cause any side effects during the surgical procedure. This is especially true for painkillers, steroids, and medications to suppress the immune system.
Patients are always satisfied with the final result of dental implants. If you think you need it, make an appointment at Sola Dental Spa on Staten Island. We will help you!